Our competitive edge results from our total commitment and extensive approach to executed orders. We can execute our orders from designing process to delivery of the final, ready-made product.

Preparation of the founding technology, drawing documentation, design visualisation and simulation of mass and volume of castings.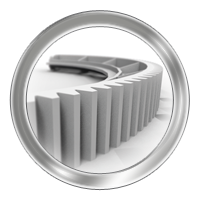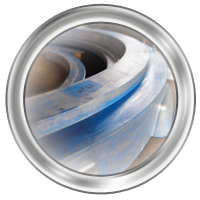 Preparation of disposable (EPS models) and reusable (wooden models, matrices for wax moulds etc.) foundry moulding.


Delivery of ready-made rough castings, forgings and steel structures.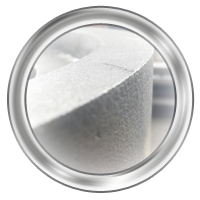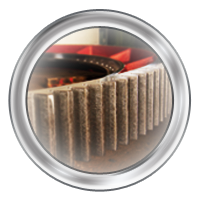 Rough machined or ready-made own castings and forgings as well as castings and forgings made of materials delivered by the Client.